Est.2001 by Paul and Nardia Kerin, as Canberra's original boutique real estate agency focusing on Residential Property Management. 
It was a leap of faith at the time, no other Agency had ever focused on Property Management, but they had a vision to provide Landlords with the service they deserved, and the drive and sheer determination to succeed.
They started from scratch, from very humble beginnings working out of a small home office in Watson, it certainly was not easy, but they built the business one property at a time, one client at a time. Their exceptional service is what they pride themselves on, and what set them apart, and continues to today.
They know all of their Landlords and Tenants personally and they provide that good old fashioned service, where you know if you pick up the phone, they will be on the other end!
A lot of lessons have been learnt along the way, however with a lot of hard work and determination along with staying focused on continuing to provide that exceptional personal service, they have grown into one of Canberra's most well known and awarded Real Estate teams.
What a ride it has been, however they have never forgotten where they began.
En Vogue Property Management has been providing a superior level of service for over 20 years, and will continue to do so long into the future. 
We love what we do! We're homegrown Canberra locals, and we understand that any real estate investment is a monumental one, on both a personal and financial level. That's why we always strive to get to know you personally, to understand your specific requirements and  provide exceptional service giving you that peace of mind you need. 
Don't just take our word for it when we say we provide the best service in the Canberra region though.
Our Industry believes so too, awarding us multiple industry awards over the years, including:
If you would like your Canberra property managed professionally and personally, or you would like to rent a property from an agent who treats you with the utmost respect. Reach out to our friendly team at any time.
Letter
PO Box 1182 | Dickson ACT 2602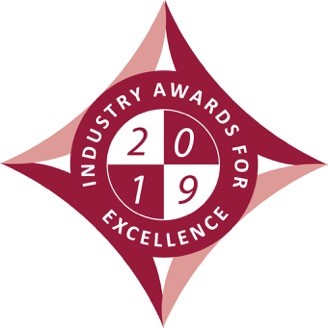 We believe in being experts in our field, and utilising other experts for theirs.
En Vogue Property Management is backed by a fantastic team of experienced and qualified professionals. From other Real Estate Professionals, Administrative Specialists, Computer Technicians, Website Designers, Accountants, Insurance Brokers, Cleaners, Gardeners, Electricians, Plumbers, Roofers, Strata Managers, Pest controllers, Locksmiths and every other Tradesperson imaginable!
"Our clients mean the world to us... receive the service you deserve, call us today! "
Director and Award Winning Property Manager
Contact us now to discuss your real estate needs.